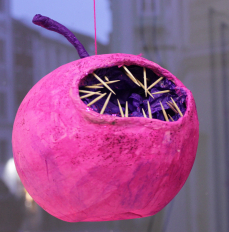 maiz wants to create female space and offers spaces where women* can connect, share and gain further education. Our services are used by women from over 50 different countries.
We always understand our work, particularly in education and counseling, as promoting a process of self-awareness which supports women* to abandon the victim role and to fully participate as active protagonists in society.
The women* in our target group come from different cultural and linguistic backgrounds. Therefore, our work requires special approaches, methods, strategies and materials.
An important potential and, at the same time, methodological requirement of our activities lies in the internal networking between our various areas of work.